Bloody Mary
Solamente para Vegetarianos. Un Desastre Sangriento
Country Club Lemonade
Absolute Vodka + Limon + Albahaca + Menta
Sangria
Red. Hecho con Fruta Fresca Todos los Dias.
Spicy Margherita
Jalapenos + Tequila = Picante
Dark & Stormy
Brugal Extra Viejo + Cerveza + de Ginebra + Limon
Cucumber Gin Collins
Gin + Jugo de Limon + Pepino + Tonica
Mint Julep
Bourbon + Menta +Syrup de Azucar
Caipirinha
Siente el Aire Fresco y las Olas Grandes como las Costas deBrazil con Ron Barvelo & Limones
Coconut Mojito
Malibu + Limon + Colada + Menta + An Island Treat!
Goombay Breeze
Ron Barcelo + Jugo de Naranja + Pina
Mai Tai
Vodka + Amaretto + Jugo de Pina + Jugo de Limon Crandberry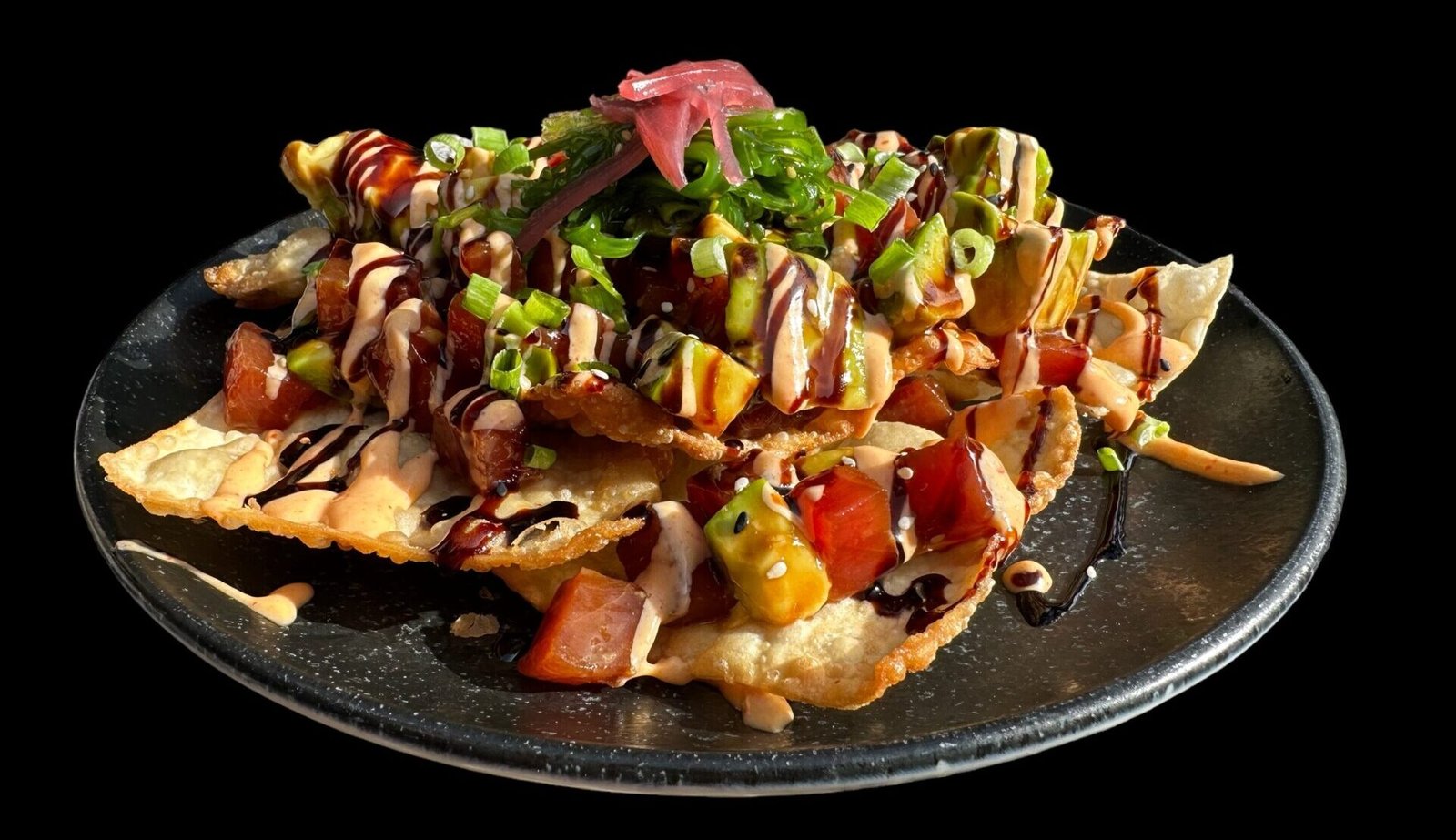 Ahi Tuna Nachos
Atun Poke + Chips de Wonton + Algas + Aguacate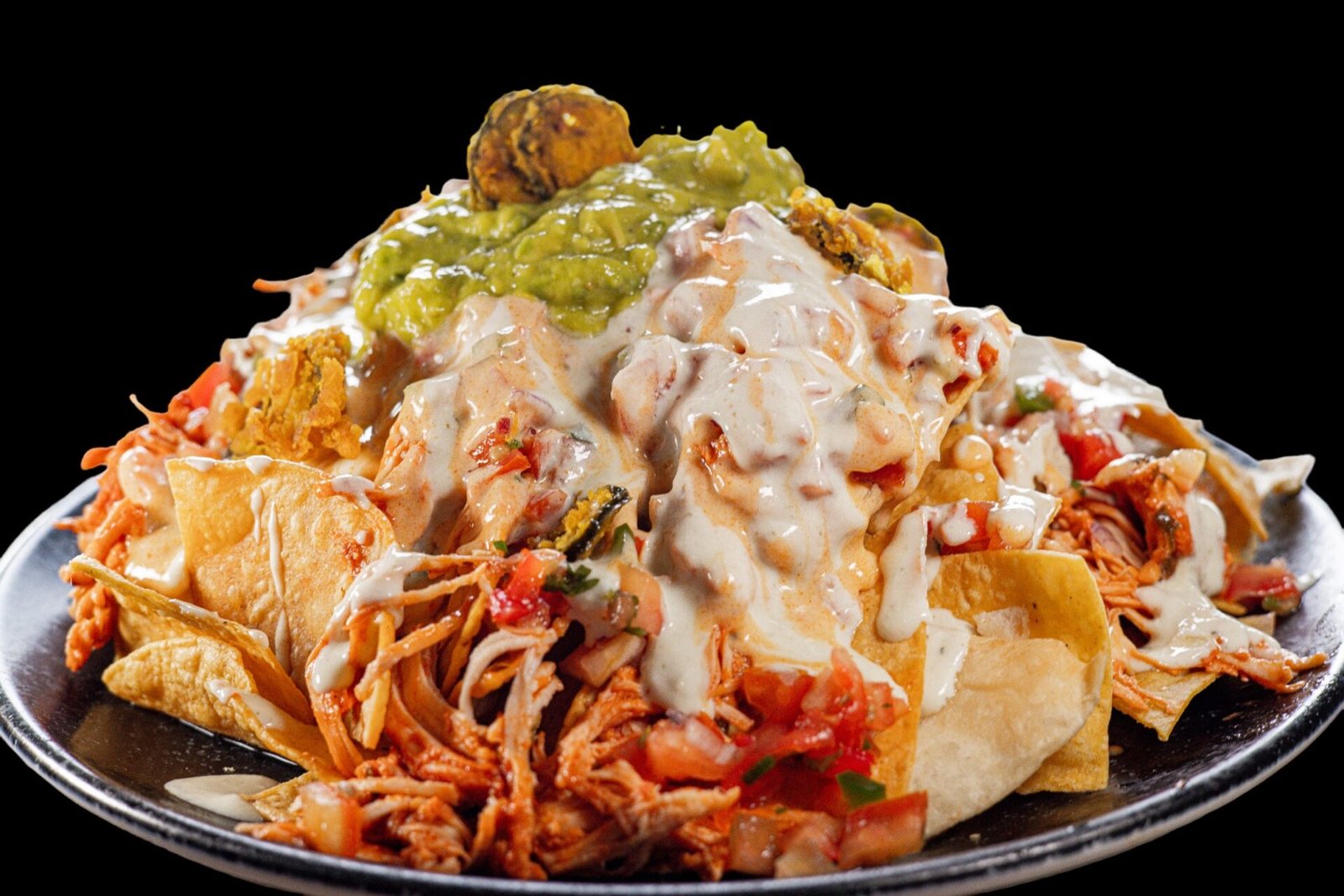 Nachos Cargados
Crispy Pork Belly | Ropa Vieja | Chicken / Pollo Ripiado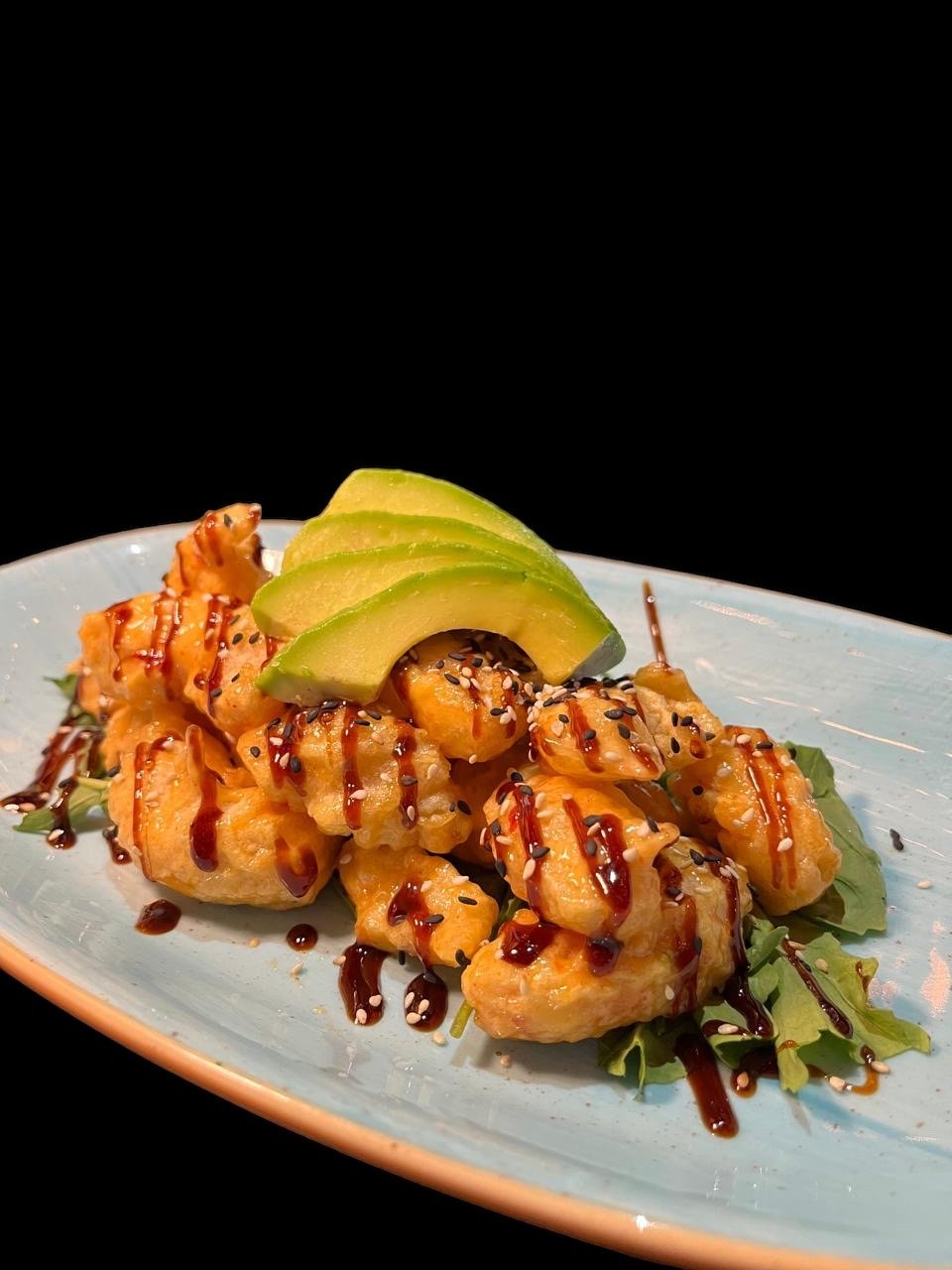 Diablo Shrimp
Camarones Tempura + Aioli Picante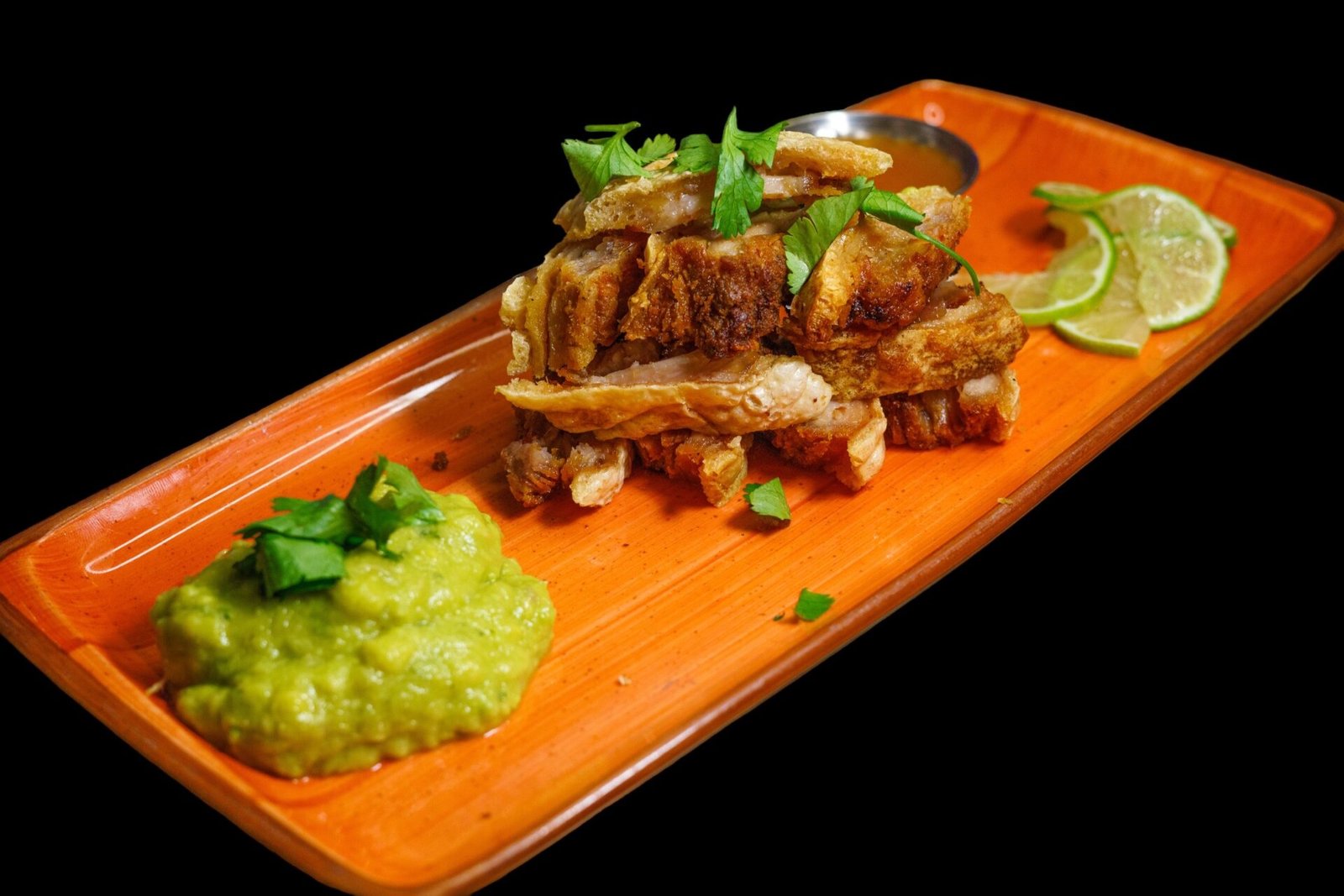 Pork Belly / Chicharron
Guacamole + Salsa Picante + Limon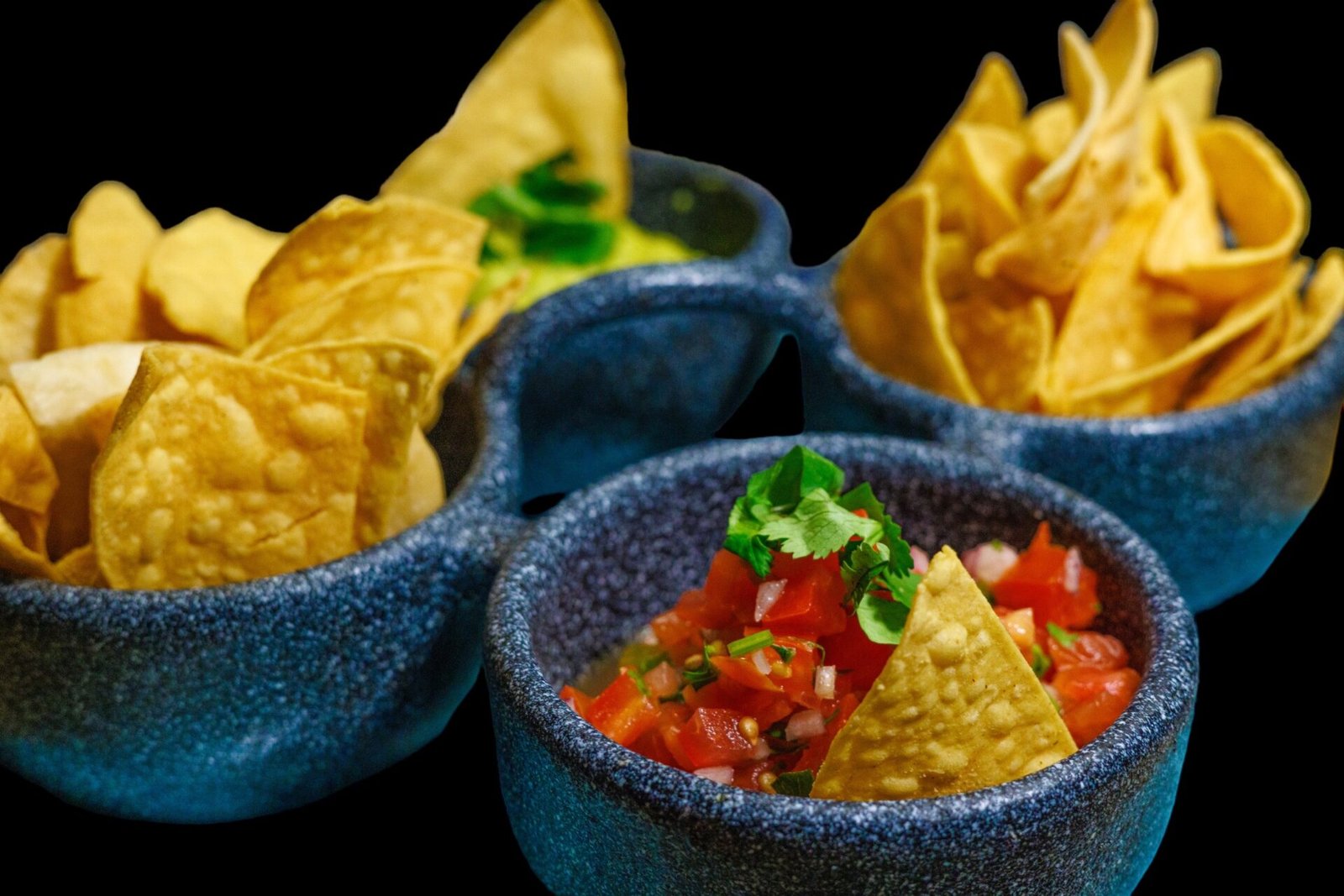 Chips & Dip
Pico de Gallo + Guacamole
Tuna Tartar
Atun Fresco + Aguacate + Puerro + Aioli Picante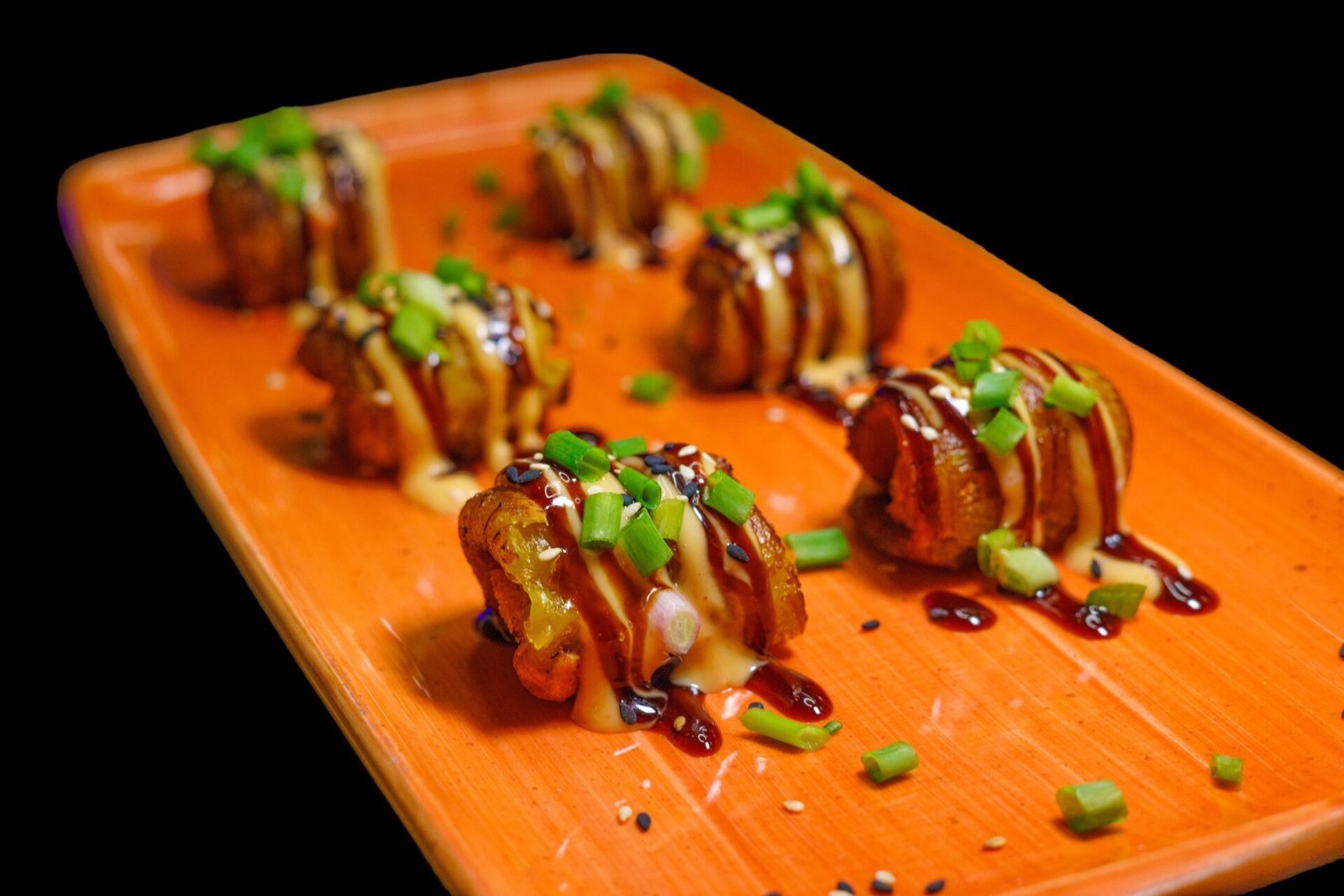 Sweet Plantain Shrimp
Camarones al Panko + Envuelto en Plátano Maduro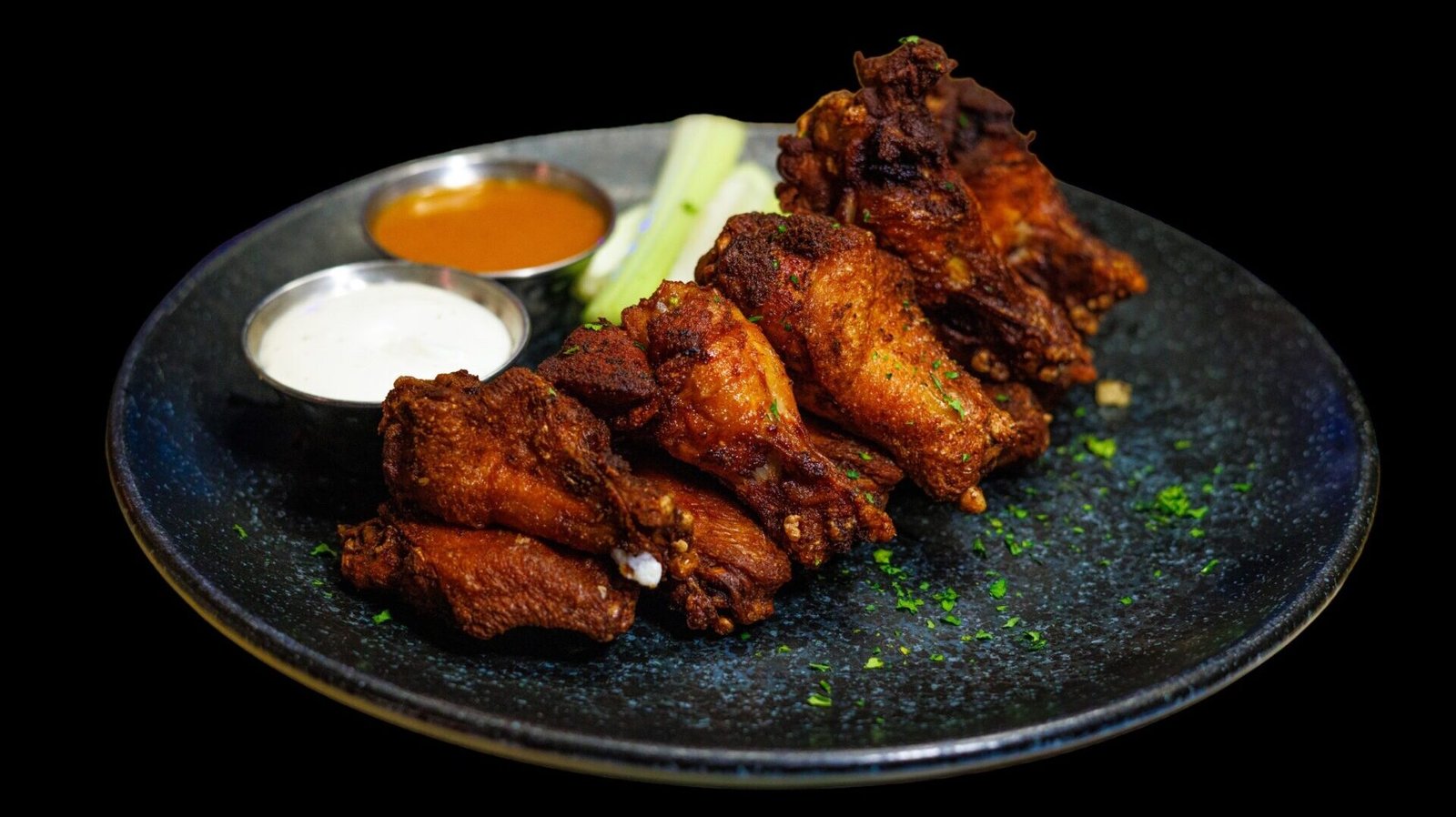 Wings
House Hot | Old Bay | Teriyaki | Sweet Chili Thai | Garlic Parmesan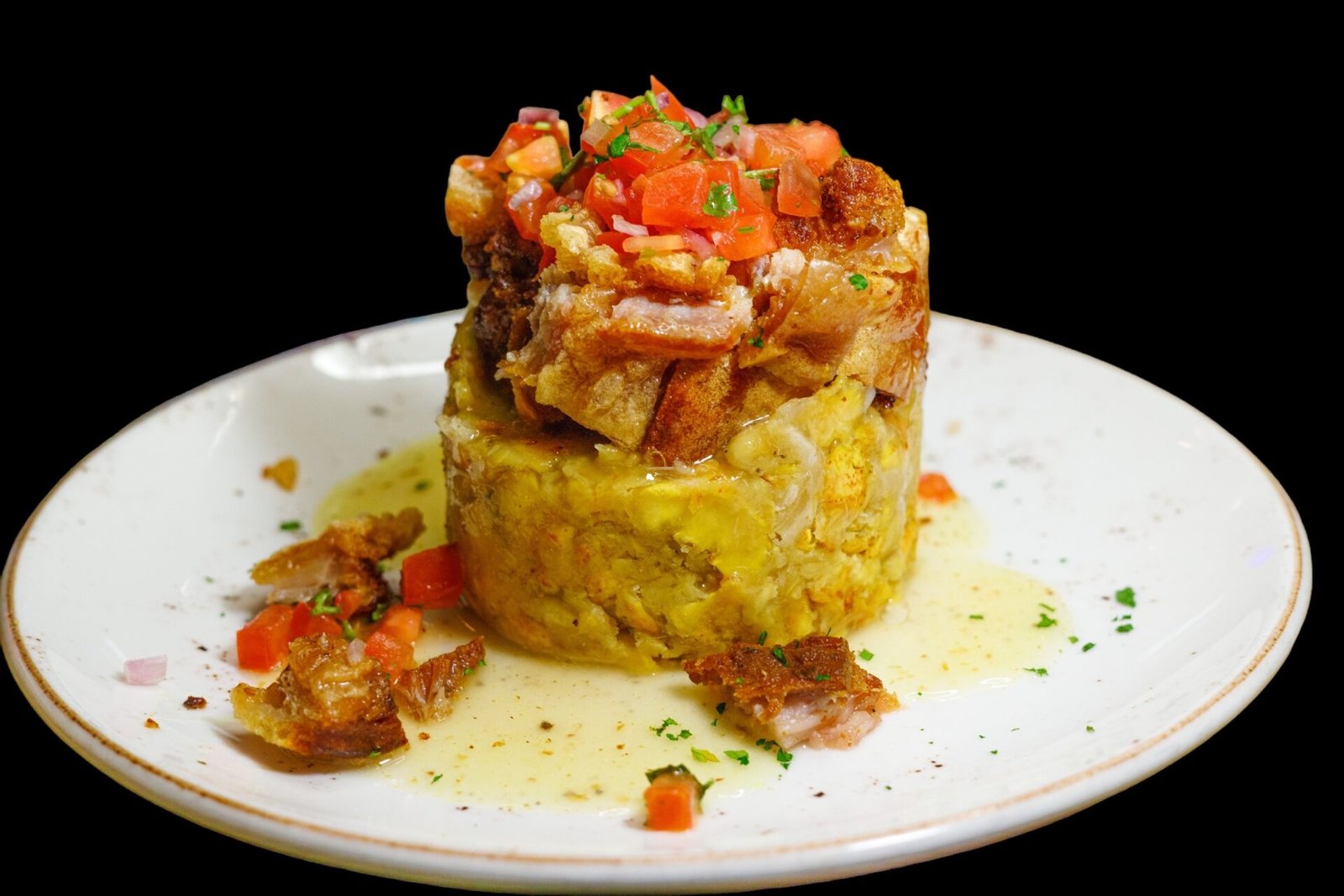 Duo Mofongo
Platano + Yuca + Pico de Gallo. Chicharron | Camarones Cremoso | Pollo Ripiado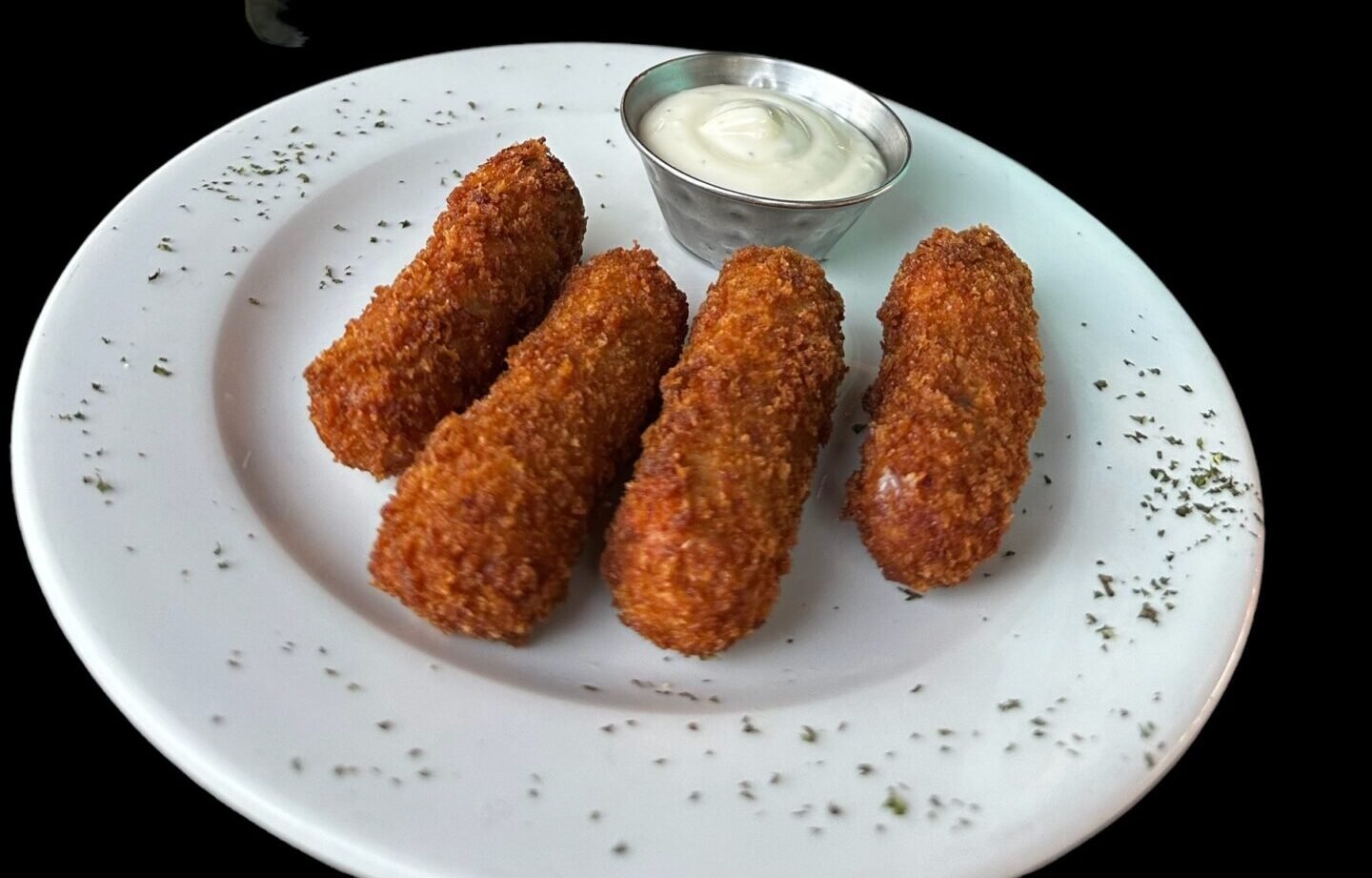 Chicken & Cheese Croquettes
Croquetas de Pollo + Mozzarella + Aioli de Ajo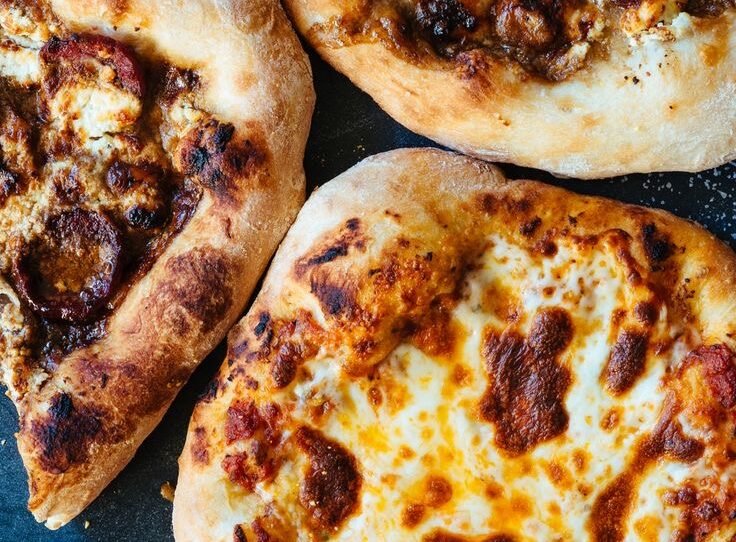 Mini Margherita Pizza
Cheese Quesadilla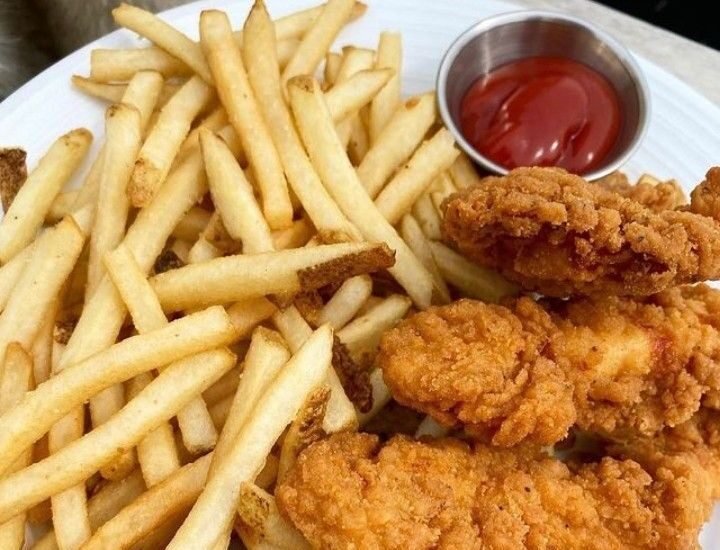 Chicken Tenders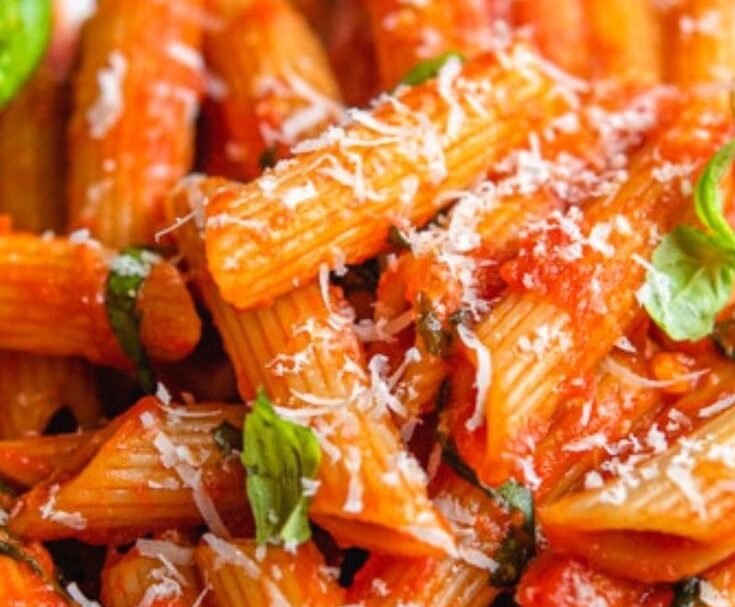 Penne Pomodoro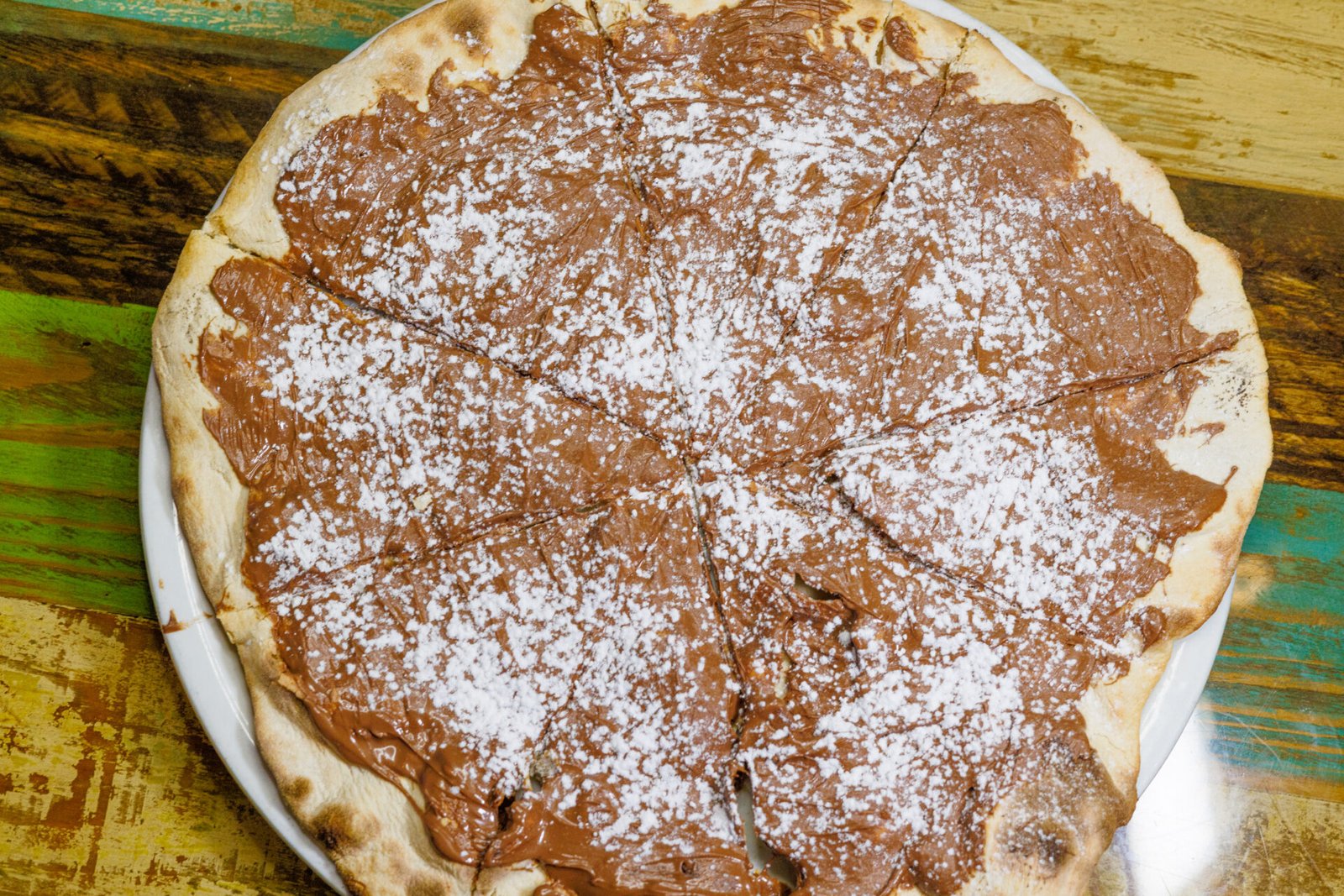 Nutella Pizza
Masa de Pizza + Nutella + Azucar en Polvo
Nutella Sticks
Masa Frita + Azucar + Nutella
A Round of Beer
Appreciate your meal? Buy the kitchen staff a round!
Fried Oreos
4 Oreos Frito + Sirope de Chocolate